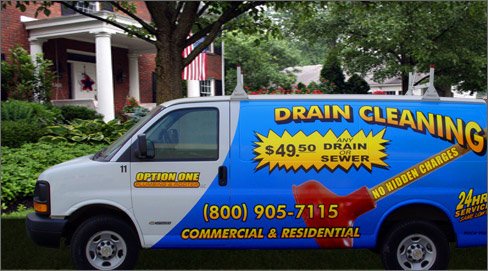 Same Day Service
In most cases, if you are out of hot water or if your hot water heater is leaking and we receive a call before 12 noon, we will be able to schedule to install a new water heater the same day.
Two Hour Time Window
When our customer service representatives and dispatchers speak with you on the phone, we will give you a 2-3 hour time window when the technician will arrive at your house.
If you are not in an emergency situation, in most cases we can still perform your installation the same day you contact us. If you are interested in a quote for a tankless hot water heater, then we may schedule a time in advance in order to ensure that a qualified technician is available
If our technician is not going to make his time window, either a customer service representative or the technician will call you to let you know that they are running late.

All of our technicians are company employees, not sub-contractors. A technician should arrive at your home with a truck that is fully stocked so that he can complete the job in one trip.
Tankless Water Heaters Gaining in Popularity
Tankless water heaters have been in use in Europe and Asia for over 20 years.
They are just starting to gain wider acceptance and use in the United States.
Tankless water heaters are more energy efficient than traditional tanks because
they heat water as it is used, rather than heating and re-heating water in a storage tank.
They are also common in Europe and Japan in large part because they take significantly less physical space.
Water Heater Model Numbers and Age

All water heaters have a Rating Plate that lists important data such as the model and serial numbers, manufacturing company's name, length of warranty, wattage of elements installed (on electric models), gallon capacity, input BTU rating (gas models), Learn more.




Hot water Recirculation System

Hot water recirculation systems deliver hot water to fixtures quickly without waiting for the water to get hot. Rather than relying on low water pressure common in most water lines, recirculating systems use a pump to rapidly move water from a water heater to the fixtures.