Plumbing problems don't have to ruin your day
At Option One Plumbing, we specialize in providing top-quality drain cleaning services to residential and commercial customers. Our team uses the latest tools and techniques to effectively remove any clogs or blockages in your drains, ensuring that your plumbing system is working at its best. Whether you're dealing with a clogged sink, shower, bathtub, or toilet, we have the skills and experience to get the job done right.
Our Drain Cleaning Special is backed by a satisfaction guarantee. We're committed to providing our customers with the highest level of service and support, and we won't rest until we've resolved your drain issues. Don't let clogged drains disrupt your daily routine or damage your plumbing system. Contact us today to schedule a drain cleaning service and experience the difference that our team can make!
"I called Option One, who I found on the internet, was offering a special on drain clearing and they came out that same day.  The two receptionists that I talked to on the phone were GREAT!  Very pleasant and helpful.  Shaun, the tech that came out, looked at the situation and got to work."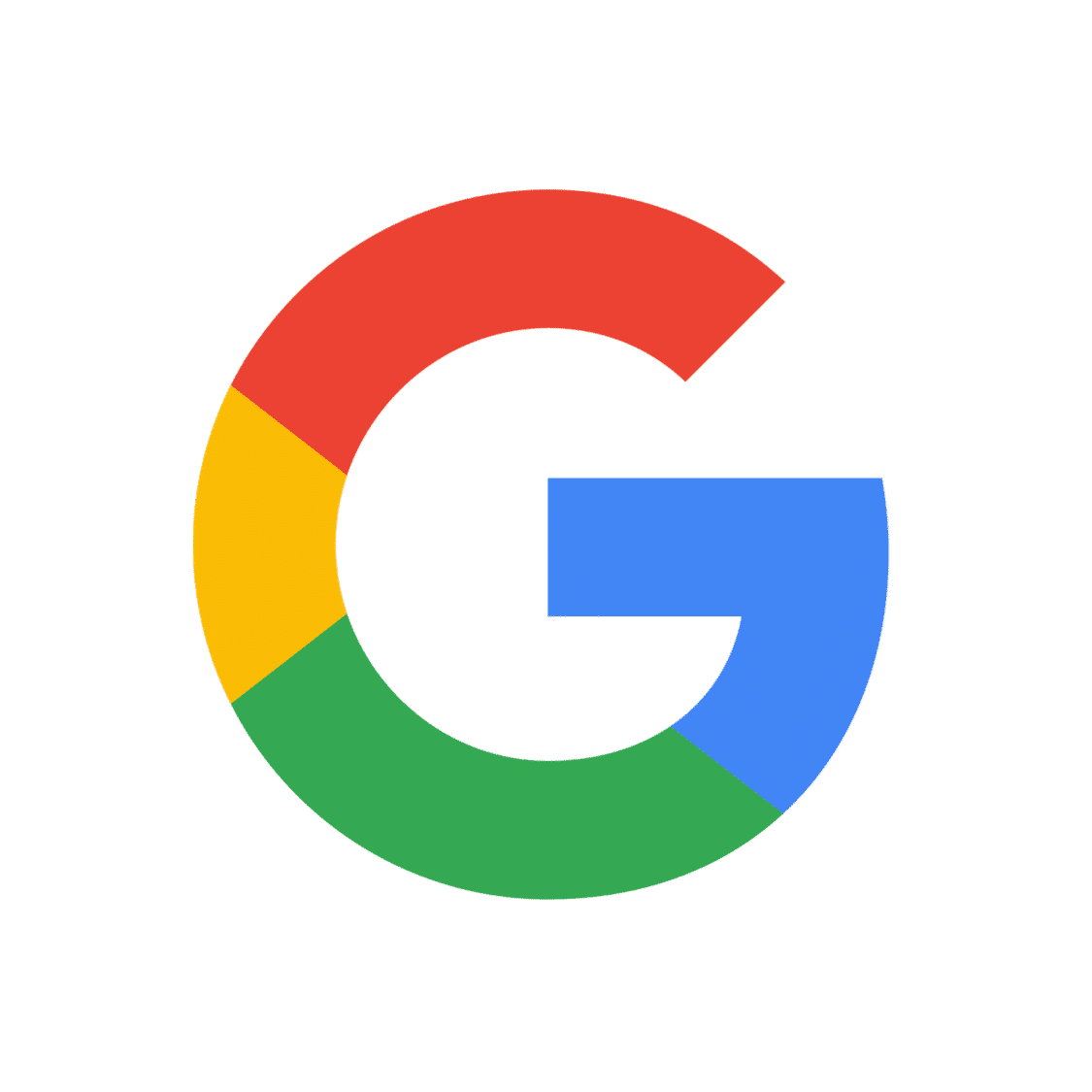 Chuck W.
Calimesa, CA
Google Review
"Great reliable service.  Plumber Jose showed up on time and got the problem quickly resolved (clogged drain line). Work was fast and efficient and service was friendly and professional.  Will definitely use them again in the future!"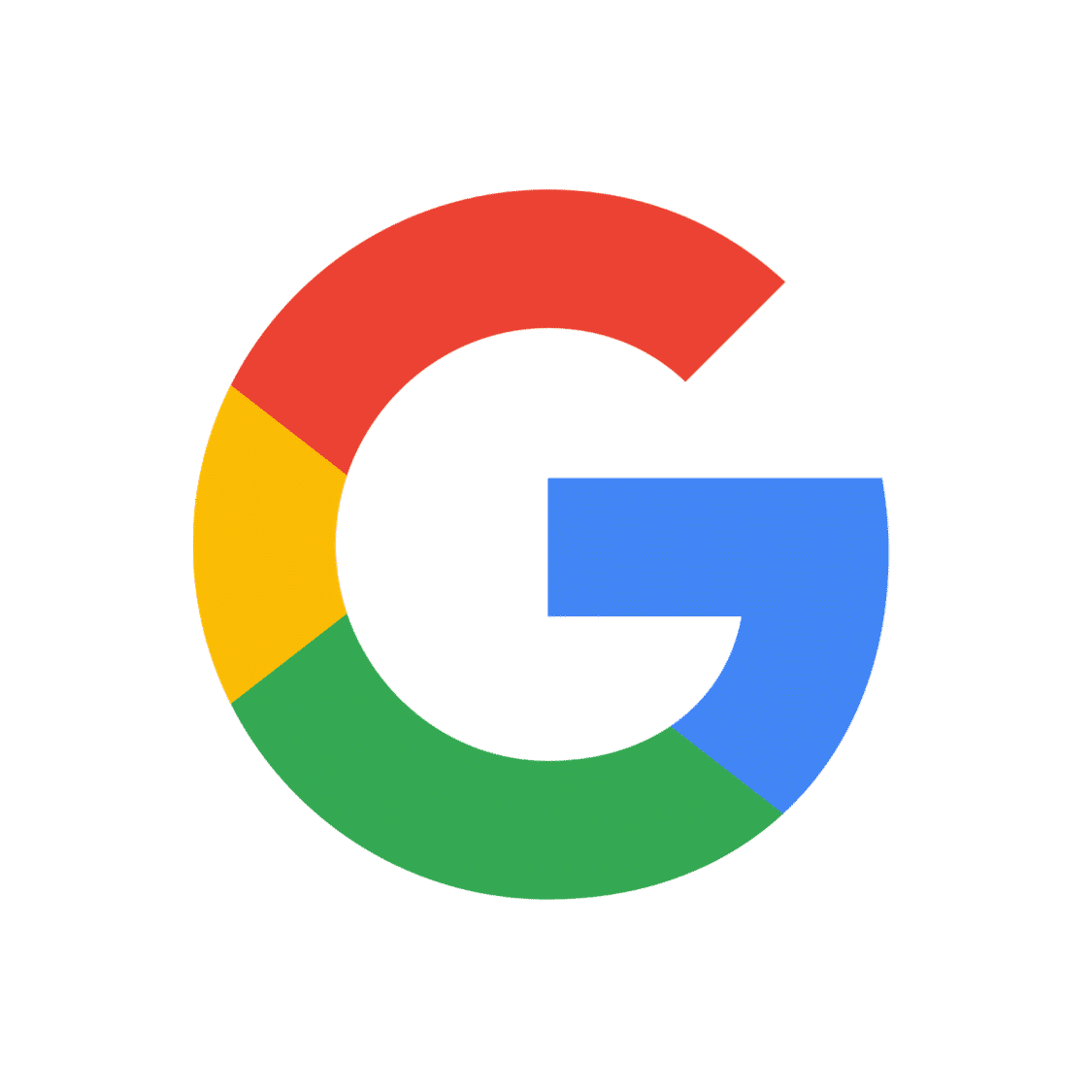 Debbie M
Pomona, CA
Google Review