Everything you need, in one place.
Train with seasoned experts in the field who have been at the forefront of the industry for over 30 years. Learn valuable skills that are in high demand as you feel accomplished in creating a great experience for your community. Plumbing is a profession that requires attention to detail and expertise. Our team focuses on plumbing and technical skills, customer service, sales, and communication. With our training you will soon earn a great income with the knowledge and skillset you can retain for a lifetime.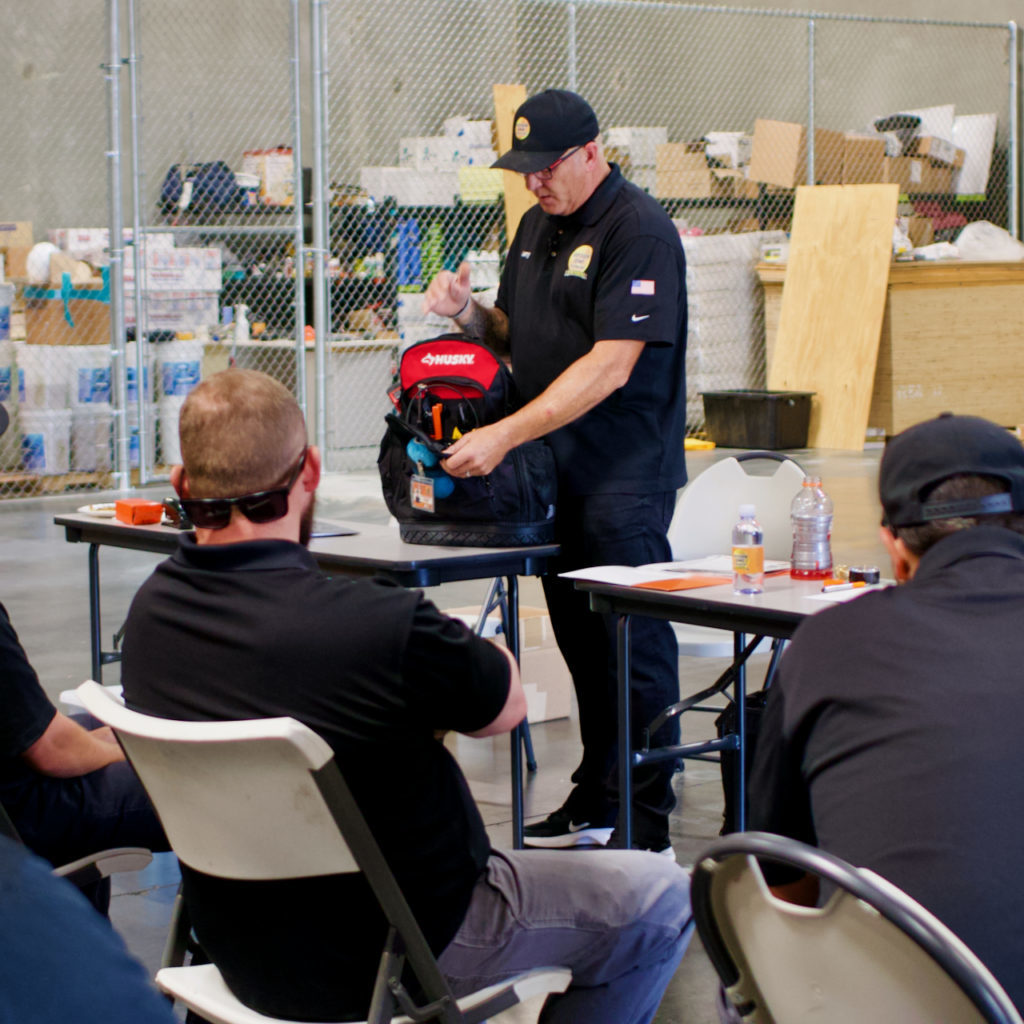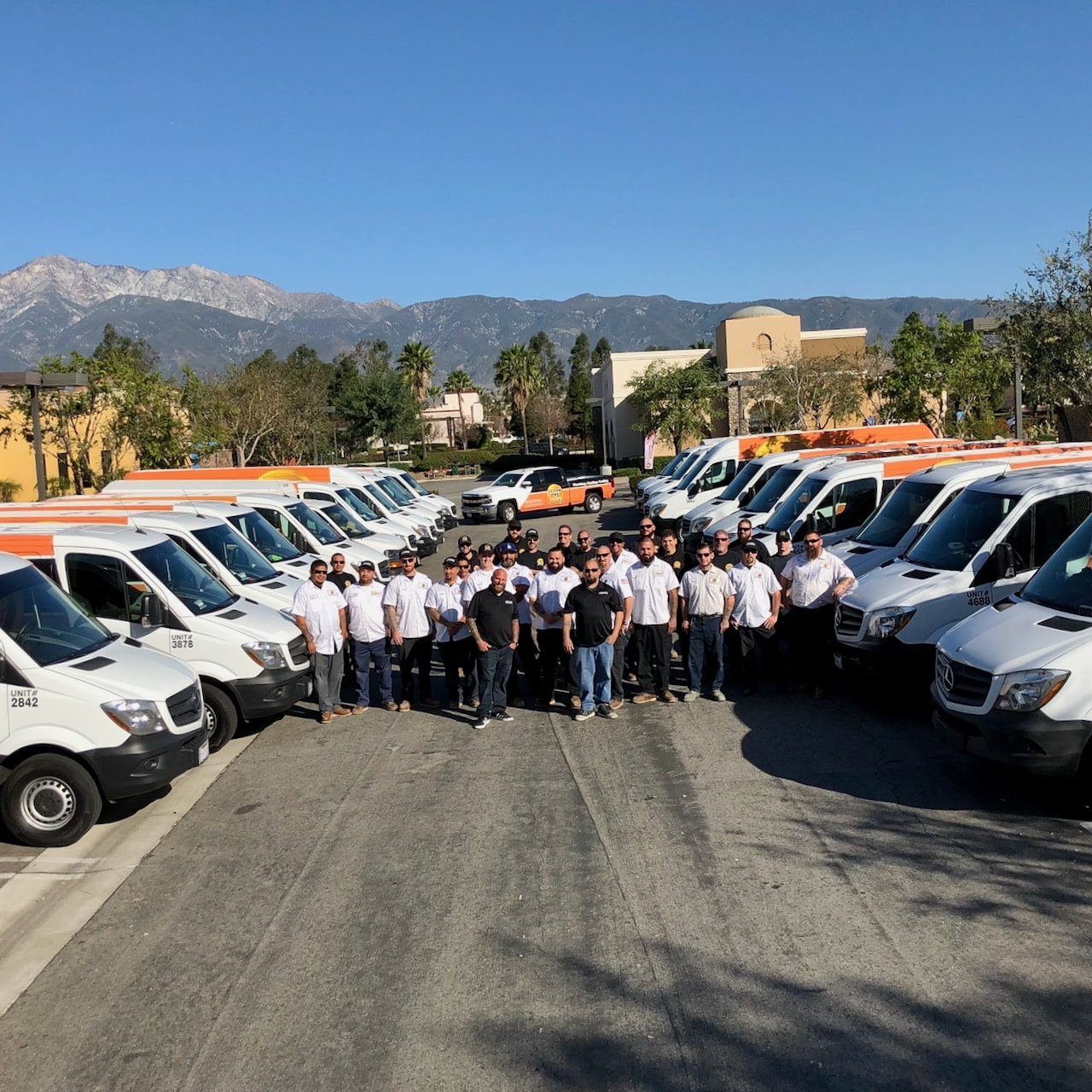 A great place to work, period.
Option One is constantly looking for ways to stay on top of the latest technology in the business. The plumbing industry is always evolving. From high tech fixtures, advanced piping materials, and high demanding clients, you will be exposed to a variety of situations where your skills will be improved
Option One provides health, vision, dental insurance in addition to our competitive pay. Rest assured that you have a complete team dedicated to your growth and success.
We would love to have you on our team.