Schedule a Service Online
>SEE WHAT OUR CUSTOMERS ARE SAYING ABOUT US<

Devon V.
"Best experience I've had with a plumbing company. The plumber showed up early, was polite, clean, and got the problem fixed quickly. Would highly recommend them for any job."
---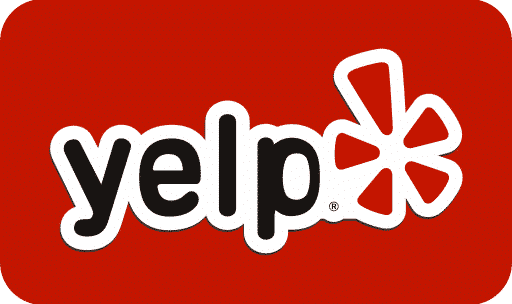 Kevin P.
"Ryan was thorough in explaining options and forewarning of potential complications (none of which arose). His work was professional, clean, and of the highest quality."
---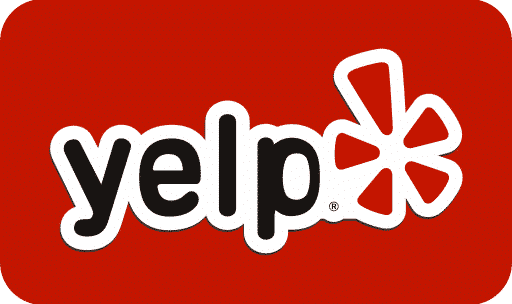 Eric V.
"I couldn't be more pleased with the service I received. Ryan was the ultimate professional, went over and above what you need to do to get the job done. I highly recommend"
---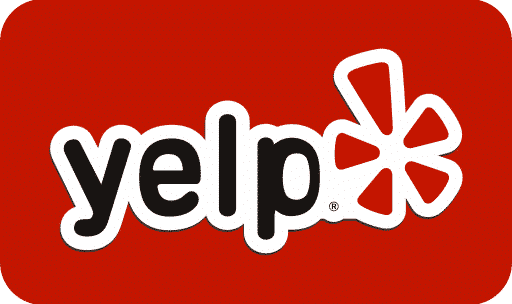 Services we offer Click our services for more details
AS SEEN ON TV and HEARD ON THE RADIO!
>WHY CHOOSE US
When you choose Option One Plumbing & Rooter, rest assured you're getting a high level of service at a great price.
Here are ten reasons for you to call Option One Plumbing & Rooter today.
Respect for your timeYou have a busy schedule, so choose a plumbing company that respects your time. You make an appointment, and we will stick to it.
Free estimates and second opinionsOur estimates are always FREE. We have saved our customers hundreds and sometimes thousands of dollars by providing them with a second opinion. We have technology and solutions that other plumbing companies don't have. We will provide you with options that may save you money and inconvenience.
24 hours, 7 days When you need service, you can count on us to be there for you.
Flat rate price When you choose Option One Plumbing & Rooter, you know the price up front. We take the uncertainty of cost out of the equation. It's peace of mind for you.
Guaranteed repairsOption One Plumbing & Rooter repairs on your drains, sewers and plumbing are backed by a guarantee.
Fully licensed and insuredOption One Plumbing & Rooter is fully licensed and insured for your protection.
The latest plumbing technologyOption One Plumbing & Rooter uses the latest technology to give your home or business the best service possible.
Technicians Option One Plumbing & Rooter technicians are professional, responsible and background-checked. We only employ technicians we would be happy to invite into our own homes.
Respect for your home and businessYour home and or business are important to you. We fully understand this and take it very seriously at Option One Plumbing & Rooter.
Serving your area todayCovering all the San Gabriel Valley, Orange County, San Bernardino County, Riverside County, and greater L.A. County including, Pasadena Montebello, Norwalk, Alhambra, and the surrounding areas.
When it comes to great service, great price, expertise and the latest technology, you can rely on Option One Plumbing & Rooter.
(800)-905-7115
ARIZONA: 1575 E Jackson St, Phoenix, AZ 85034
CALIFORNIA:10722 Arrow Route #602 Rancho Cucamonga CA, 91739
WYOMING: 3510 S Park Dr #3, Jackson, WY 83001
WE ARE HERE TO SERVE YOU AND BE YOUR PLUMBER FOR LIFE!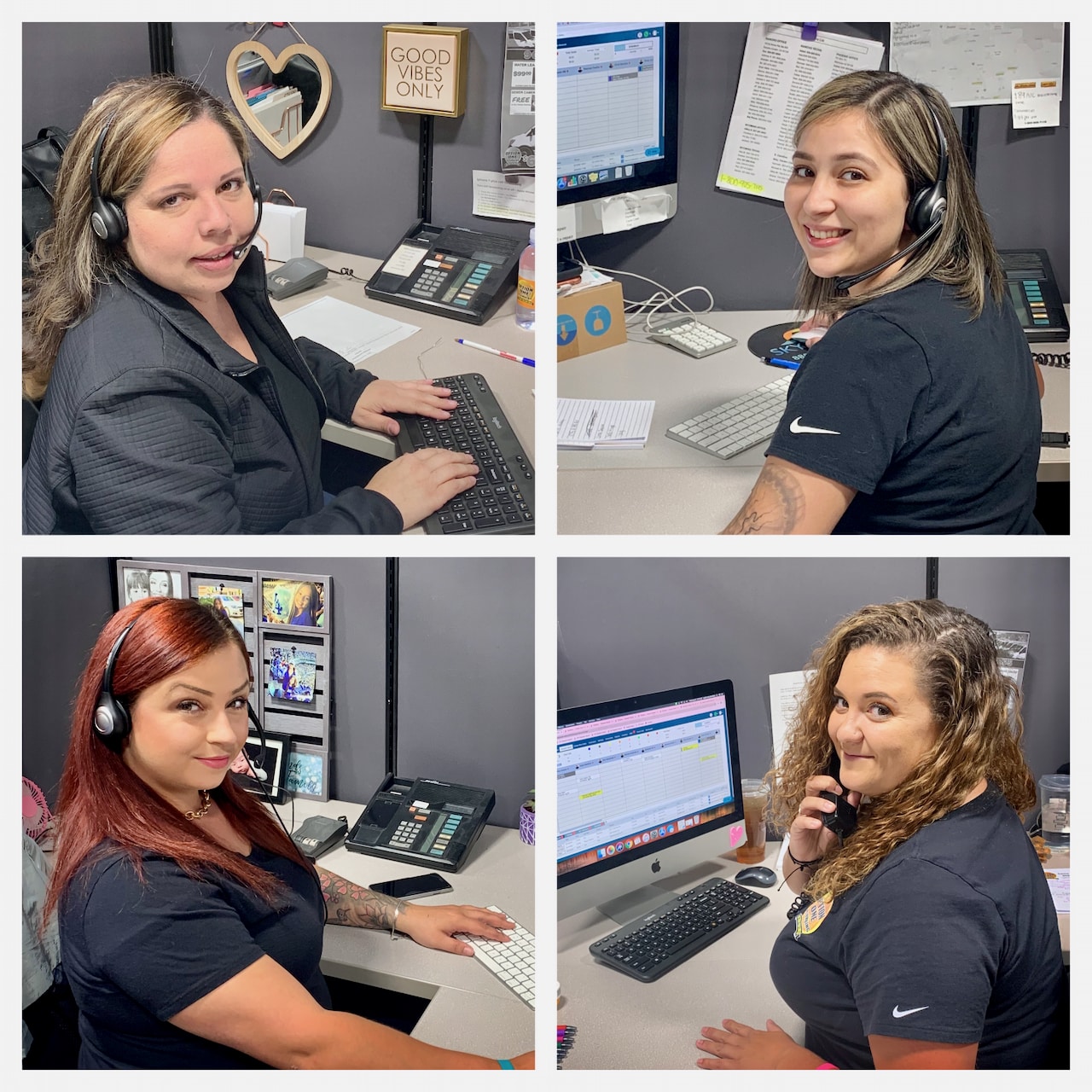 headset_mic

Our team's commitment to customer satisfaction is second to none. At Option One Plumbing you will always get one of our friendly office staff 24-hours a day, 7 days a week to take your call. We value your time and your concerns are our main priority. We strive on delivering a 5-star experience by connecting you with the right service expertise in the least amount time. A team member from Option One Plumbing is always just a phone call away.
Arizona State Contractors License# ROC 206178 | California State Contractors License# Lic 934096
24-HOUR EMERGENCY PLUMBING SERVICES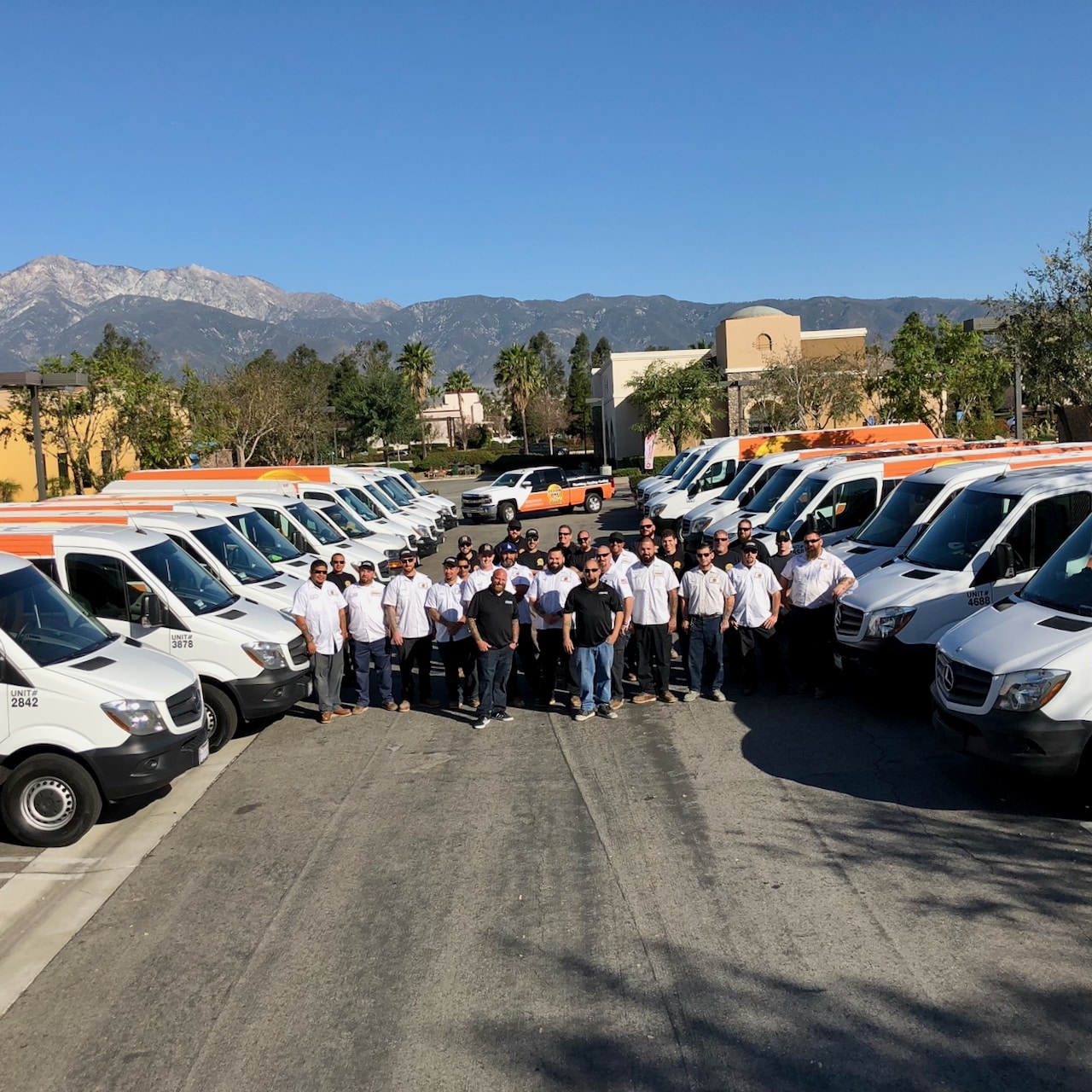 error_outlineOption One plumbing is committed to bring you a welcoming experience from the moment you call or book an appointment online. We make it our duty to prioritize your plumbing emergency. With over 30 years in the plumbing industry, our company is licensed, bonded, and insured to bring you peace of mind. Our roots began in Southern California, but are now serving the great states of Arizona, Wyoming, North and South Caroilna. Each location is dedicated and invested in each of the communities they serve, because they are also our communities. This is very important to us and throughout the years we've learned that outstanding service flows smoothly and comes naturally when you proudly serve and care for your customers. Option One Plumbing is an independently owned and operated company where exceptional service is a part of our set of company values.With our pricing and level of service, there's only one option, Option One Plumbing.
CONTACT US
---
location_on markunread_mailbox
10722 Arrow Route Unit 602
Rancho Cucamonga, CA 91730